A developer hopes to rezone a property just off Colfax Avenue in Lincoln Park for a large apartment complex.
Santa Monica-based Mass Equities wants to build a five-story, 237-unit project on a 2.1-acre site in the 1300 block of Osage Street, according to a concept plan submitted to the city last month. A company executive did not respond to a request for comment.
The site sits at the edge of Lincoln Park's transition from primarily residential to primarily industrial uses. There are currently a couple warehouse buildings, as well as a structure that houses a martial arts school and Domo, a country-style Japanese restaurant.
Just to the north is a five-story apartment complex that San Francisco-based Carmel Partners finished within the last five years. Beyond that, across Colfax, is the Auraria campus.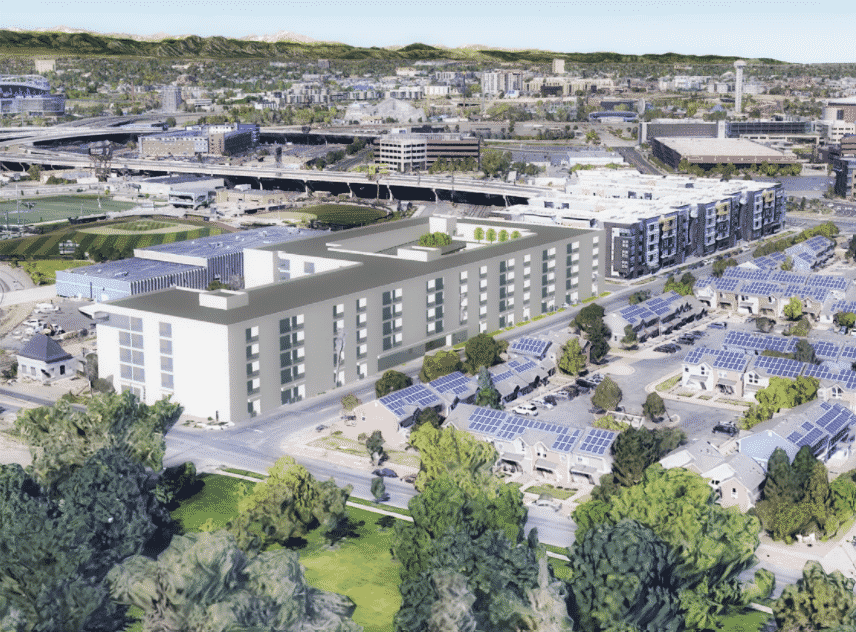 Mass Equities' project would have 51 studios, 155 one bedrooms and 31 two-bedroom units, according to the plans. The building would have 332 parking spaces.
The site is currently zoned for three stories. Mass Equities has asked the city to rezone it to allow for the five stories. In a Jan. 21 letter to the city, a representative of the company offered to reserve 10 to 12 percent of the project's residential units to those making an average of 80 percent of the area median income.
The site is made up of multiple parcels with three different owners. Developers often propose projects on properties they are under contract to buy, and the current owners have authorized Mass Equities to seek the rezoning.
The Lincoln Park-La Alma Neighborhood Association submitted a letter in support of the rezoning, although it also asked Mass Equities to consider "stepping the height of the building from three stories to five stories," which the plans do not show.
In 2017, Mass Equities paid $38 million for a large site in RiNo. It renovated one building and leased it to Denver-based VF Corp., later selling the structure for $38 million. The company sold another chunk of the site in December for $30 million to Houston-based Hanover Co., which plans to build a large multifamily project.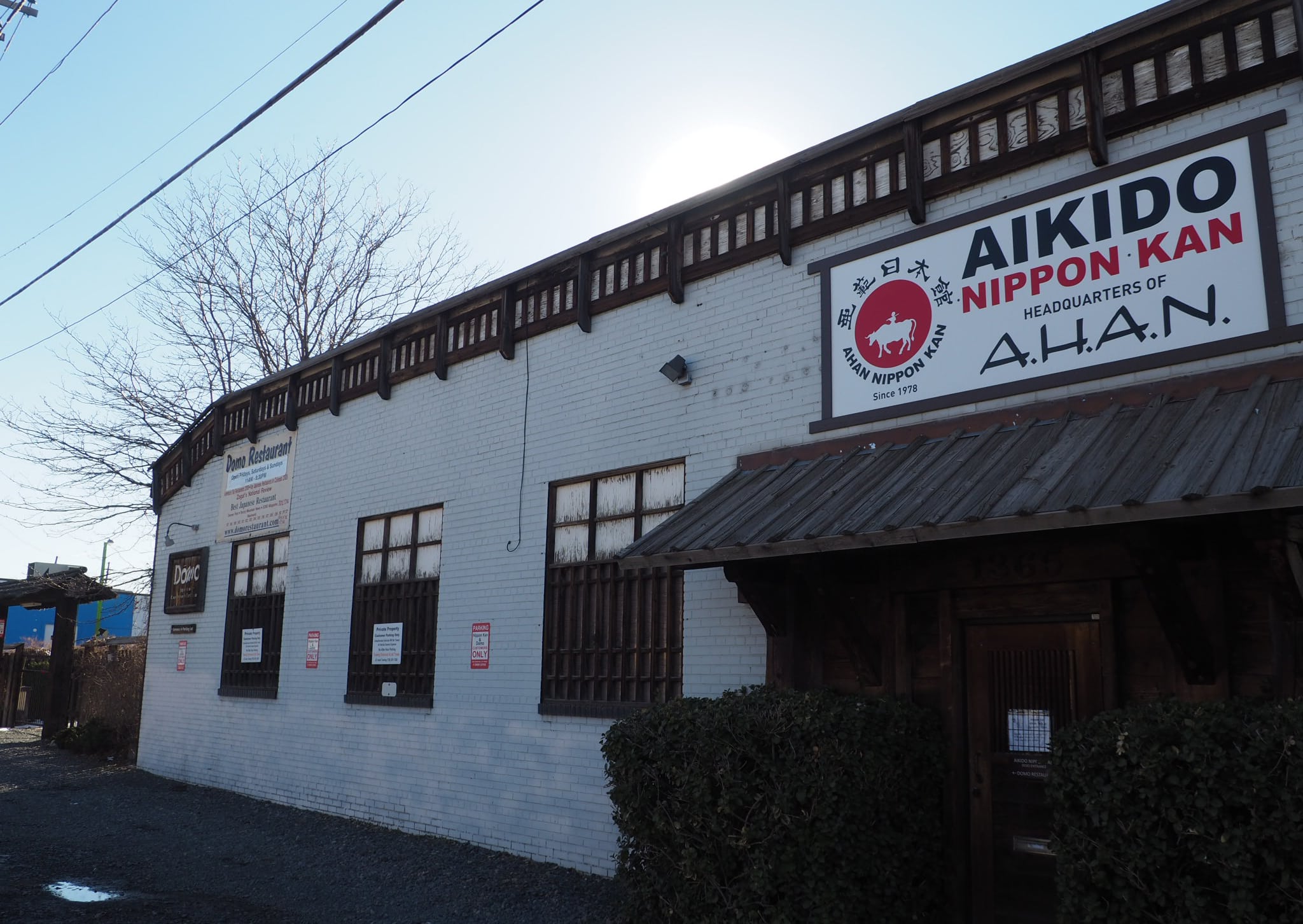 Originally Appeared Here