Want to jump straight to the best? Diversyfund is definitely the best real estate investing platform for most people.
While the options for non-accredited investors to invest in real estate crowdfunding have been limited in the past, a few crowdfunding platforms are opening up real estate investing to virtually anyone. Keep reading to find out which options are available and what the best platforms are for real estate crowdfunding for non-accredited investors.
What is Real Estate Crowdfunding
Real estate crowdfunding is a method real estate investors and developers use to raise capital to acquire or develop a property. Multiple investors who want to earn passive income will pool their money for a real estate project. The investors will either share a portion of the equity or provide the money as a loan and earn interest on their investments. 
Since crowdfunding regulations allow real estate companies to raise capital without registering with the SEC, there are rules in place to protect investors. These rules limit who can invest in crowdfunded deals based on what regulation the offering falls under. 
Difference Between Accredited and Non-Accredited Investors
The SEC has rules in place to determine who can invest in which type of real estate crowdfunding offering based on whether they're an accredited investor or a non-accredited investor. 
Accredited Investor
An accredited investor can participate in all types of crowdfunding deals. To be an accredited investor, an individual must meet one of the following requirements:
An annual income of at least $200,000 ($300,000 if married) in each of the prior two years, and reasonably expects the same for the current year.
A net worth of at least $1 million, excluding the value of the person's primary residence.
Hold a Series 7, 65 or 82 license in good standing.
Companies and trusts are also categorized as accredited or non accredited investors. For an organization to have accredited status, they must meet one of the following requirements:
A trust with over $5 million in total assets that's not formed to purchase securities in the subject investment and is directed by a sophisticated person
An entity with total investments of at least $5 million that's not formed to specifically purchase securities in the subject investment
An entity in which all equity owners are accredited investors
Accredited investors or the only type of investor that can participate in Regulation D Rule 506(c) offerings. Under Rule 506(c), accredited investors are not limited to how much they can invest. 
Non-Accredited Investor
A non-accredited investor is anyone who doesn't meet the requirements to be accredited. Since crowdfunding is presumed to be a higher risk investment than publicly traded stocks or bonds, these rules were put in place to help protect non-accredited investors from losing their life savings. 
Can Non-Accredited Investors Invest in Crowdfunding?
While there are fewer options available for non-accredited investors to get involved with crowdfunded real estate deals, there are an increasing number of real estate crowdfunding platforms with offerings available to non-accredited investors. 
Regulation A+ Crowdfunding
Regulation A+ offerings are sometimes referred to as a "mini IPO". This type of crowdfunding requires companies to have their offering qualified by the SEC. There are also additional reporting and disclosure requirements depending on whether the deal is a Tier 1 or Tier 2 Regulation A+ offering. 
Since this type of offering involves more oversight from the SEC than a Regulation D offering, investments are open to both accredited and non-accredited investors. The only limitation is that a non-accredited investor can't contribute more than 10% of their annual income or net worth into a Tier 2 offering. 
Regulation Crowdfunding (CF)
Regulation CF is the newest form of crowdfunding for non-accredited investors. This type of offering hasn't gained much popularity for real estate investing yet, because the amount a company can raise is limited. 
Until recently, companies were limited to raising a maximum of only $1,070,000 per year through Regulation CF. However, recent rule changes have raised that maximum to $5,000,000. Even with the higher amount, it's difficult for companies to raise enough capital to provide attractive opportunities to passive investors. 
Best Real Estate Crowdfunding Options for Non-Accredited Investors
DiversyFund
DiversyFund offers equity crowdfunding for non-accredited investors through its private Growth REIT. The company makes the process simple to invest in multifamily real estate with a minimum investment of only $500. 
Investors can easily grow their equity quickly by setting up automatic transfers on a regular schedule. They can even use their self-directed IRA to invest. 
Groundfloor
Groundfloor allows non-accredited investors to invest in crowdfunding through short-term loans made to real estate investors and home builders. They also offer the lowest minimum investment crowdfunding option available, allowing investors to get started with as little as $10. 
Groundfloor offers short-term loans on residential properties, then sells portions of those loans to its investors through a limited recourse obligation (LRO). Investors can browse available loans and invest in whichever ones they want in $10 increments. Most loans on the platform pay an interest rate between 7% to 12% with terms of 6 to 12 months.
Investors can schedule recurring deposits into their Groundfloor account and even set up automatic investing based on criteria they set.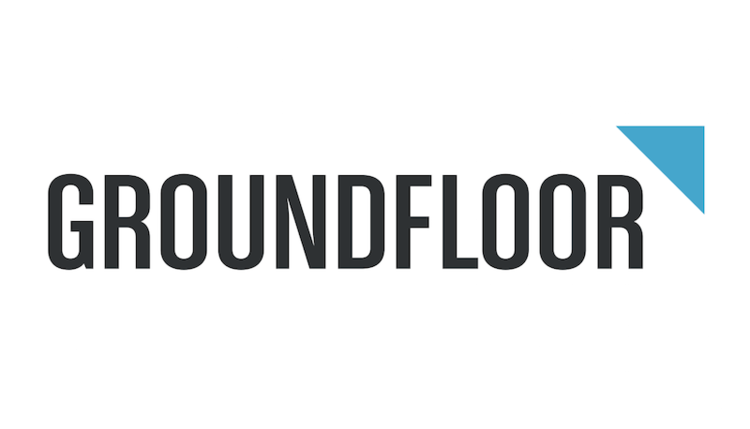 Fundrise
Fundrise offers crowdfunding investments for non-accredited investors through its eFunds and eREITs. The minimum investment starts at $1,000 for the Basic level, and more options become available as investors increase their equity on the platform. 
The company's Core, Advanced and Premium levels offer access to a wider variety of investment options with higher potential yields.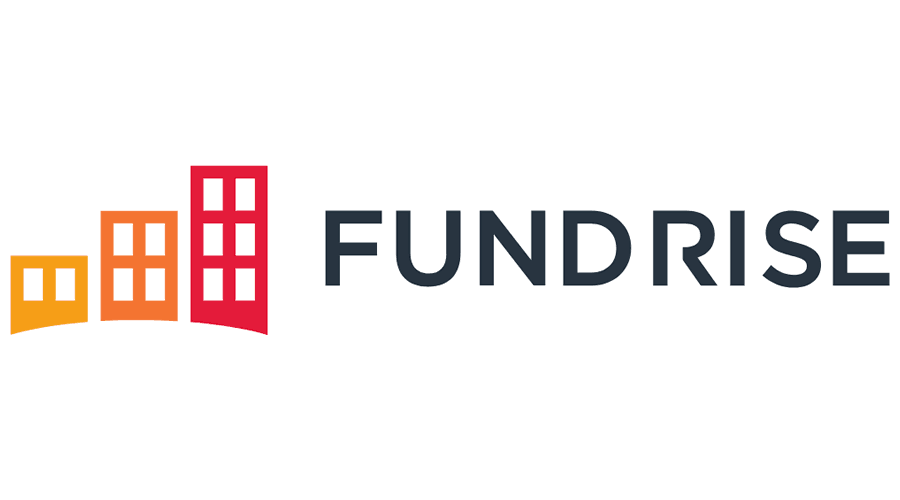 Minimum Investment
$1,000
Fees
0.85% asset management fee per year
Investing in Crowdfunding as a Non-Accredited Investor
Real estate crowdfunding offered through Regulation A+ offers a way for non-accredited investors to invest in real estate without having to purchase their own properties. Crowdfunding companies don't have to follow the same regulations as publicly traded REITs. This means it's important to be thorough when conducting due diligence on a crowdfunding platform and the individual offerings. Real estate crowdfunding can provide excellent returns, but only when smart investments are made.
DiversyFund accelerates your wealth creation by reinvesting cash flows from the properties — the DiversyFund Growth REIT is a public non-traded REIT designed to build wealth by investing in multifamily real estate and intends to build wealth over an approximate 5-year timeline. You don't have to be an accredited investor to invest in Diversyfund. Open a Diversyfund account today.