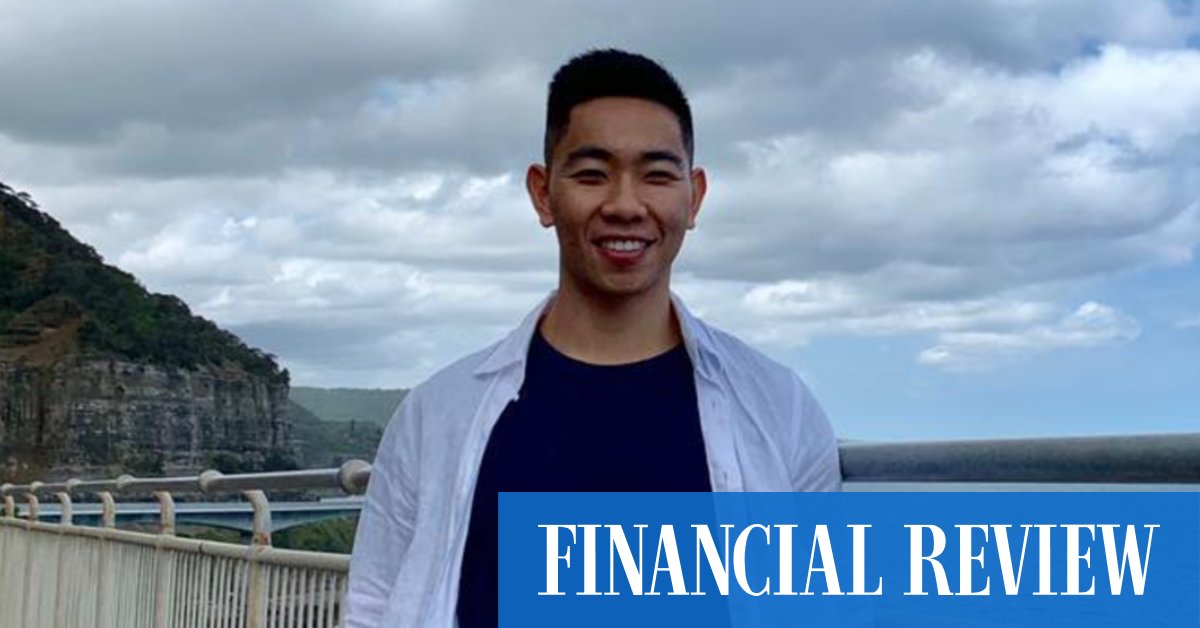 But since meeting his partner, a sharemarket investor, Jyh has diversified into equities in the past year, with a handful of technology stocks, especially fintechs that he says have "transformed our lives and will continue to do so".
Jyh hasn't limited his equities to public markets, but turned his attention to small business as well. He now co-owns an F45 gym franchise in Chatswood on Sydney's north shore.
"I wanted to develop my business and entrepreneurial skills," he says.
"The ultimate goal is to create a life full of true wealth, not just financially but in all aspects of life. When we are in control of our finances, everything else in life will also improve."
Join the Wealth Generation
Jyh's investing journey is the latest in our Trader's Tales, which appear exclusively in The Australian Financial Review's new weekly newsletter, Wealth Generation. Wealth Generation provides you with essential and understandable information if you're hoping to become the next Warren Buffett, retire early to a tropical island or just live free of money stress.
Delivered to your inbox every Wednesday, the Wealth Generation newsletter gives you the tools needed to take your financial future into your own hands. Sign up here. Here's what else is in our latest edition:
Join me, wealth editor Aleks Vickovich, and our team of expert financial journalists as we pull back the curtain on the murky world of investing and show you how to generate wealth and wellness.
Sign up to Wealth Generation now here. And if you're keen to share your personal story of investing success (or mistakes) with fellow Wealth Generation readers, or pass on any feedback, please reach out at aleks.vickovich@afr.com.
[ad_2]
Originally Appeared Here