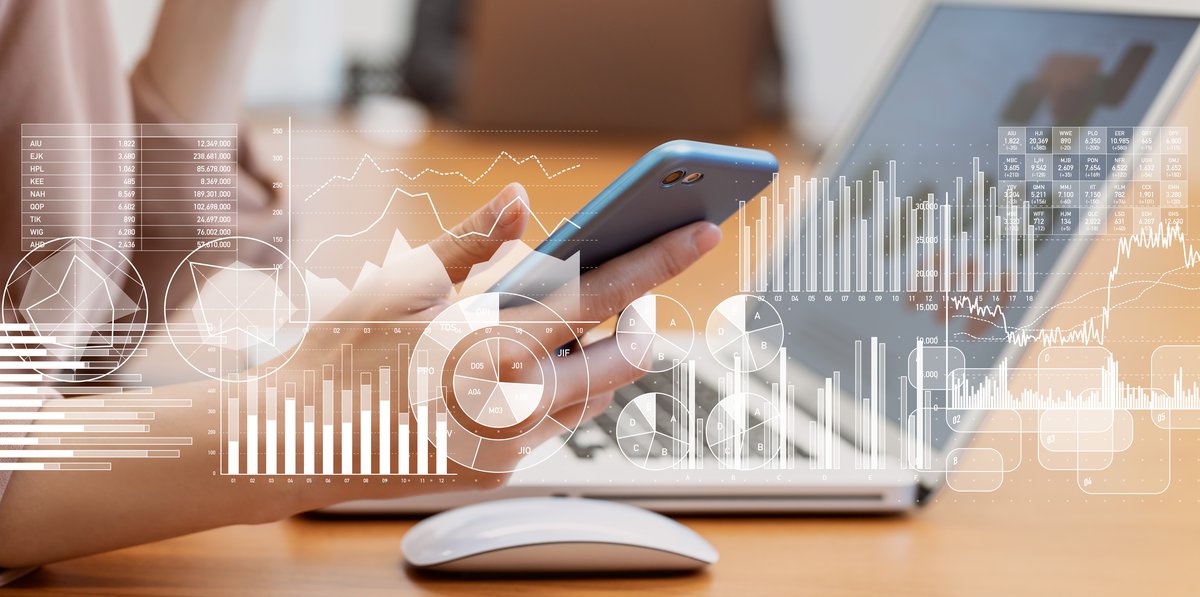 W.P. Carey (NYSE: WPC) recently unveiled that it made four new investments totaling $170 million. The transactions were comprised of operationally critical properties net leased to industry-leading tenants. Those transactions brought the diversified real estate investment trust's (REIT) year-to-date investment volume total up to $765 million.
The company's investment level suggests strong market conditions for real estate transactions. Here's a closer look at where W.P. Carey is making deals and what's ahead for the company.
Buying a little bit of everything
W.P. Carey's most recent deals included:
A $65 million sale-leaseback of a 316,300-square-foot state-of-the-art food production facility net leased to a leading supplier of shelf-stable, dairy-based food and beverage products.
A $52 million acquisition of a 203,800-square-foot flex research and development and manufacturing facility net leased to a leading sensor technology provider for autonomous vehicles and other uses.
A $27 million off-market acquisition of a 567,000-square-foot Class A light manufacturing facility net leased to a global provider of custom formulation, package design, and manufacturing solutions for beauty, personal care, and home care brands.
A $26 million acquisition of a student housing property with 94 units net leased to Monroe College.
In commenting on the transactions, W.P. Carey executive director of investments Joseph Mastrocola stated in the press release announcing the deals that the company "continues to serve as a reliable buyer who can quickly and efficiently execute on transactions in accordance with the unique needs of each seller."
Meanwhile, a second executive director of investments with the company, Andres Dallal, stated, "We are increasingly seeing companies within this [the food and beverage] industry use sale-leasebacks as a capital allocation tool to unlock the value of their real estate and redeploy those proceeds into growth initiatives, M&A, and other corporate objectives."
Overall, these deals suggest a strong market for real estate transactions. W.P. Carey is purchasing properties from various sellers, including owner-operators that are turning to the company to help them unlock the value of their real estate. It's also buying properties across several industries, like student housing and food and beverage, enabling it to maintain a diversified portfolio.
A big splash in 2021
As noted, W.P. Carey has now made $765 million of investments already this year. Other notable transactions include a $119 million investment in a hypermarket (department store-supermarket combo) portfolio in France, a $195 million investment in a Class A logistics facility in the U.K., and a $75 million deal for two packing, production, and distribution facilities in California. Overall, the company remains focused on purchasing operationally critical properties net leased to high-quality tenants.
That investment level has the company quickly approaching last year's acquisition total of $825.9 million. Further, its strong start to the year recently gave the company the confidence to increase its full-year investment target range. It currently expects to make $1.25 billion to $1.75 billion of investments, up from its initial range of $1 billion to $1.5 billion of new investments this year. Given its current pace, W.P. Carey appears likely to meet or exceed the top end of its already revised investment guidance for 2021.
The company's success in securing acquisitions also increases the probability of meeting or exceeding its recently narrowed full-year guidance range for AFFO per share. That will enhance its ability to continue growing its dividend, which it has done every year since its initial public offering in 1998.
Benefitting from a strong real estate market
W.P. Carey slowed its investment pace during the first half of last year due to the initial uncertainty of the COVID-19 outbreak. However, the company has been steadily ramping up its investment volume in recent months as market conditions have improved. They're better than the company initially expected, as evidenced by its acquisition success thus far, which gave it the confidence to boost its full-year target range. That's excellent news for the company's investors, as it suggests the REIT should be able to continue growing its portfolio and attractive 5.6%-yielding dividend in the coming quarters.
[ad_2]
Originally Appeared Here