Streaming Challenges


Local musician Barak Hill discusses live-streaming online and some challenges associated with the medium. He says you have to remain confident that there are people out there who want to see you.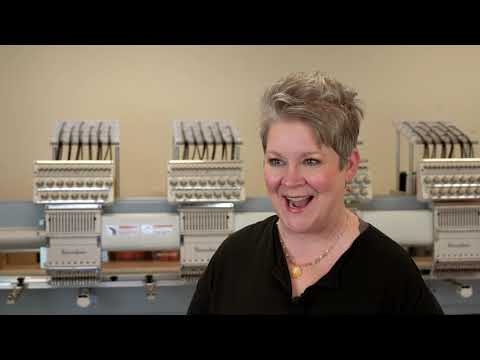 Gender Bias In Business


Sandy Higgins, owner of Crackerjack Shack, was met with laughter when she tried to get her first business loan. But it only made her more determined to succeed. Higgins talks about that experience and others that, even today, she has faced as a woman business owner. In spite of those challenges, Higgins has grown her business to generate $1 million in annual revenue and has been recognized in the custom logo wear industry as a top business.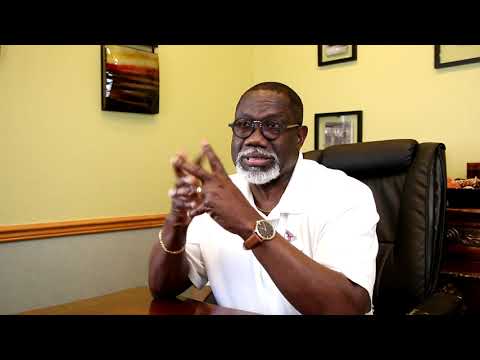 History Exactly As It Was


John Oke-Thomas, owner and architect at Oke-Thomas and Associates, and co-founder of Springfield's Minorities in Business, tells how he worked with Drury University to preserve the historic Washington Avenue Baptist Church.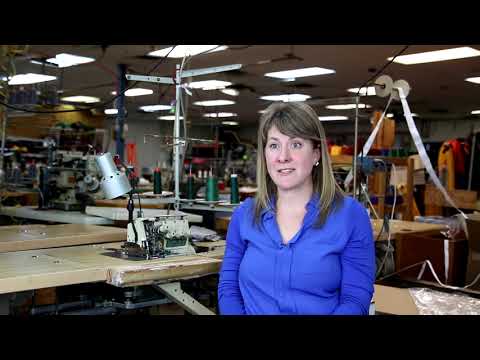 No Job Description


Becky Thomas, co-owner of Third Street Sportswear, says she doesn't get caught up on titles or job descriptions. She says doing hard and uncomfortable things is a part of the territory and it is her job make people want to work there.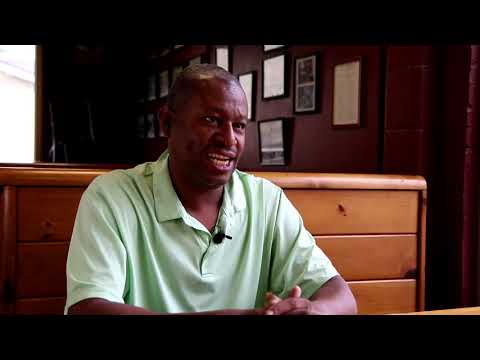 Springfield's Change


Steve Williams, owner of Crosstown Barbecue, talks about how Springfield has changed over the years. He says he's seen a growth in industry and the need to adapt and change to growing markets. Crosstown Barbecue celebrates its 51st year in 2021.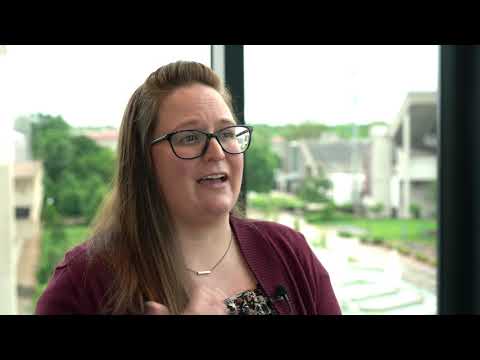 Why Launch Startups Now


Jessica Burkland, a Missouri State University business instructor in the Department of Management, says now is a great time for innovators to start a small business for several reasons. Burkland, who owns Activate Consulting & Training and volunteers as a small business mentor for SCORE of Southwest Missouri, shares three things entrepreneurs should know.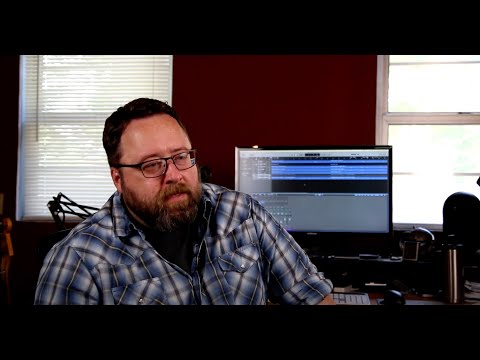 Sidegig: Behind the Show


Local Musician Barak Hill talks about how he started writing music and earning money from his skills. He says his first motivation to start making money was to get music to pay for itself.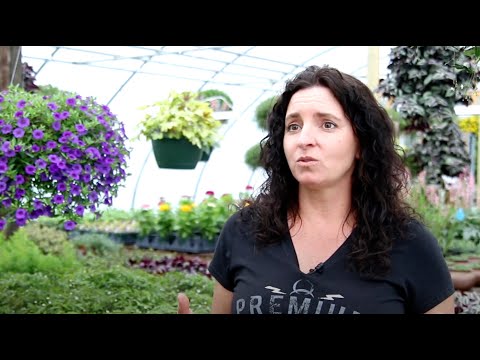 Cold Snap


Heather Kite, owner of startup business Rooted Deep Farms, talks about tough times during the winter of 2020-2021. She says determination was a necessary component that kept her going.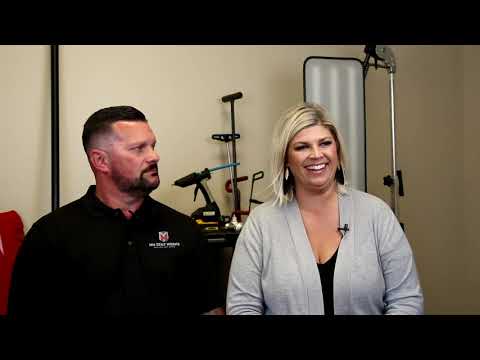 Can't Put Family On the Backburner


Jeramey and Julia Henson, co-owners of HM Dentworks Academy, discuss the importance of family in work-life balance. They say you can't make up for the major life events. HM Dentworks Academy is also co-owned by Chris McWhirter.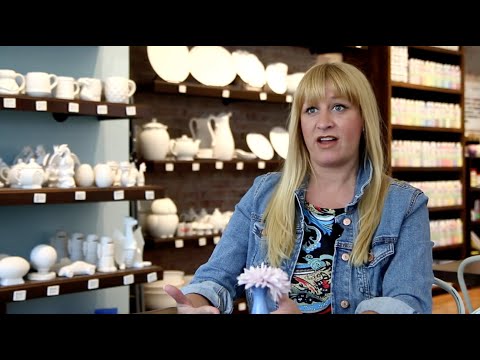 Life After PXE


Rachel Barks, owner of Artistry Pottery, talks about her struggle with PXE, or Pseudoxanthoma elasticum, a disease that affects the eyes. She says that despite her struggle, she is ultimately thankful.