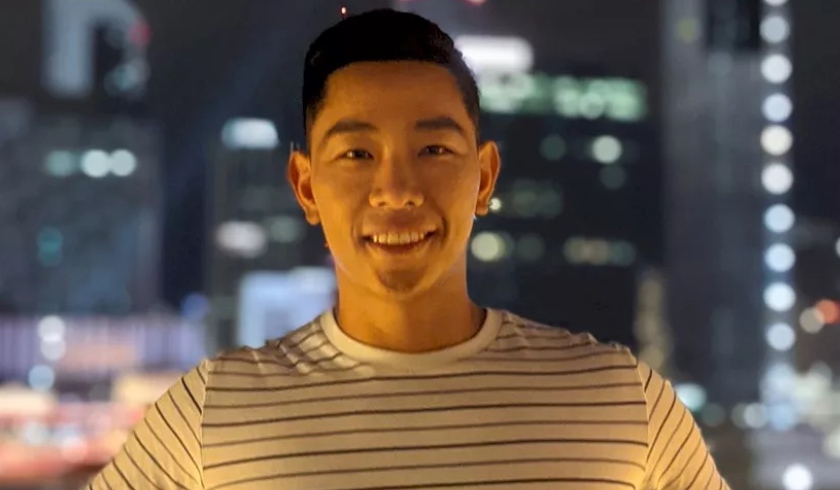 On a recent episode of The Smart Property Investment Show, property investor Jhy Kao shared his passion for the asset class and what motivated him to invest.
Mr Kao described his journey actually began with his first part-time job, when the then 15-year-old first learnt the value of a dollar.
"I remember very clearly, that was my hourly wage. And I was flipping 10 to 12 burgers in the space of a couple of minutes that were selling for a couple of dollars each," he explained.
"So, that concept for me was really eye-opening because I was like, OK, well, if I'm earning $6 an hour, but businesses are out there making this much money in the space of minutes, there's got to be a faster way of building wealth and creating wealth, right?"
It took this investor a further eight years to turn his passion for finance into an investing journey.
Once on a full-time $70,000 salary, and with the guidance of mentors, Mr Kao took the plunge into the property market.
"I thought, OK, well, I'll go have a chat with a bank or a broker and see how much I can borrow. And yeah, pleasingly, I was able to borrow around that $450-500k mark. And so I thought, OK, well this is a good stepping stone for me to get into property."
"So, from then I decided to buy a property in North Sydney," he said.
While admitting that he didn't engage in a detailed thought process before picking North Sydney, he was primarily led by the location and its close proximity to the city.
From this initial purchase, Mr Kao was able to continue to build his portfolio, buying a second property in 2016.
"Yeah, so three years later… I guess in between the three years, I hadn't really had a plan to get into the property market again," he said.
After a chat with a broker, he realised that while his borrowing capacity had increased in the years since his first purchase, Sydney remained out of his reach.
Instead, he hired a buyer's agent and tapped into his existing property to purchase a house in Queensland.
"I was able to draw some equity out of that property, which then became the deposit for my second purchase in 2016, which I bought a house in Wynnum, so in Queensland."
After inking the deal, he headed back to Sydney.
"The third purchase was back in Sydney. So, I wanted to get back into the Sydney market because I started to see Sydney was quite flat for about two years after 2017. And I decided to get back into the market around 2019 as I started to see Sydney prices go up again. And I decided to buy an apartment in BrightonBrighton, SA Brighton, VIC Brighton, TAS Brighton, QLD-Le-Sands, so not too far from the Sydney airport," he said.
Not long after, wanting to capitalise on the booming COVID market, Mr Kao tapped into his, by now, extensive knowledge of property, and with the help of his trusty Brisbane-based property manager he quickly snapped up two homes in the SunshineSunshine, NSW Sunshine, VIC State's capital.
"So, I bought two properties in Crestmead in very quick succession, basically one after each other during that time. It was kind of an opportunistic purchase during that time because of the market, and how it was playing during COVID."
In total, the property investor now has a 5-property, $2.5 million portfolio.
To hear Jhy Kao's story in full, click here.
How this first-generation Aussie bagged a $2.5m portfolio by 32

Last Updated: 30 July 2021
Published: 30 July 2021
[ad_2]
Originally Appeared Here