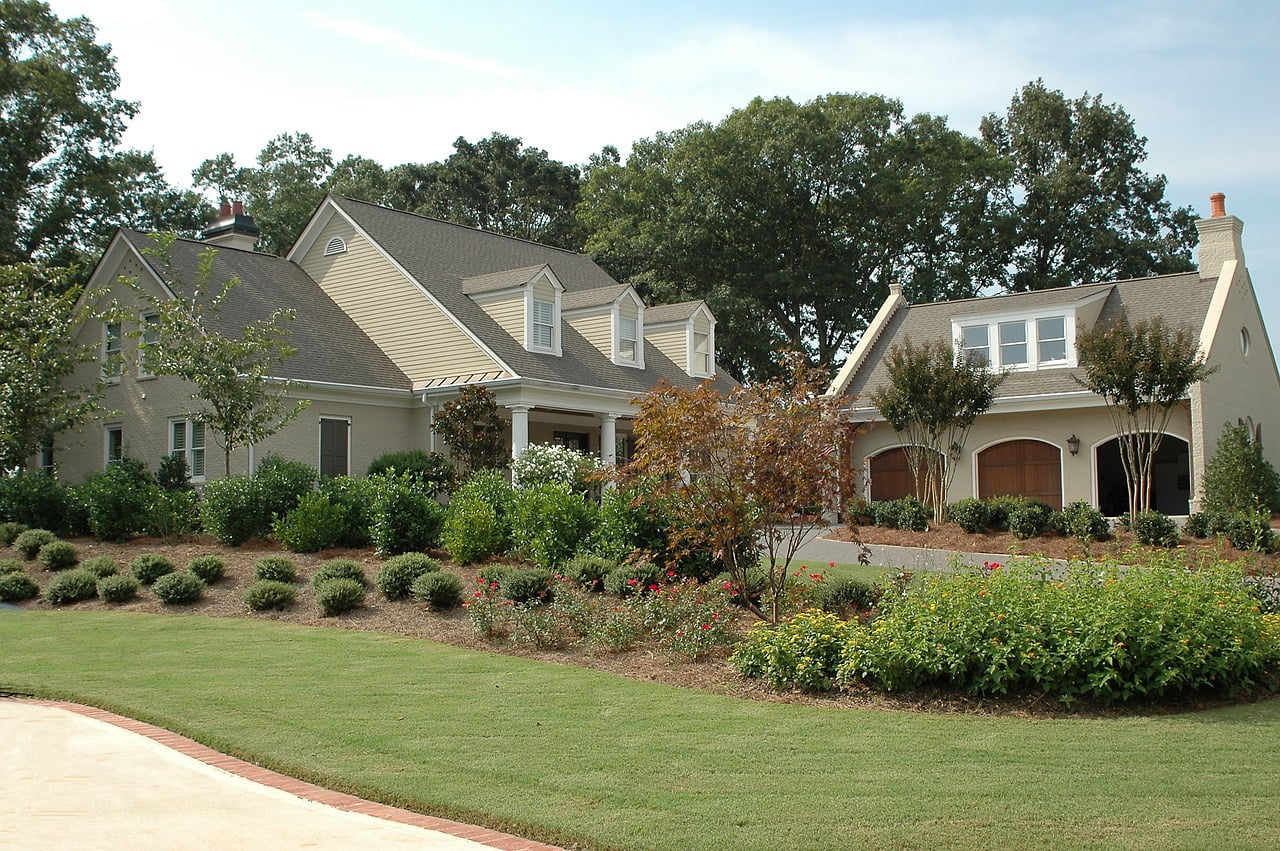 paulbr75 / Pixabay
WASHINGTON, D.C. – June 01, 2021 – Fundrise, America's largest direct-to-investor real estate investment platform, announced today its closing with Goldman Sachs for a $300 million credit facility, with $150 million credit committed to the platform, which will be used to finance nearly a half a billion dollars of newly constructed single family rental (SFR) units in high-growth markets across the Sunbelt.
Get Our Activist Investing Case Study!
Get the entire 10-part series on our in-depth study on activist investing in PDF. Save it to your desktop, read it on your tablet, or print it out to read anywhere! Sign up below!
Q1 2021 hedge fund letters, conferences and more
Goldman Sachs's Credit Facility Will Broaden Fundrise's Commitment
The credit facility from Goldman Sachs will allow the leading digital real estate investment platform to significantly broaden its commitment to this growing market. For Fundrise's more than 150,000 individual investors, this financing also enables unprecedented exposure to one of the most attractive investments in the private real estate market today.
Graham's Comparative Balance Sheet Approach
This is the second part of a series devoted to notes of Graham's lectures between September 1946 and February 1947 at the New York Institute of Finance. The series of lectures was titled Current Problems in Security Analysis, and it gives a great insight into Graham's process and investing mentality with a focus on his Read More
"Thanks to our technology, investors on Fundrise are able to reap the benefits of some of the most sought-after institutional investments in the world," said Fundrise Co-Founder and CEO Ben Miller. "As Fundrise continues to grow into one of the largest real estate investment platforms in the world,  securing financing from high-quality financial institutions globally will allow us to continue to provide our investors with the highest quality investments possible."
Historically, the biggest impediment to expanding SFR investment has been a lack of housing supply. In order to address this challenge, Fundrise has already partnered with six of the largest homebuilders in the US, with plans to expand those relationships further as it looks to provide a consistent source of demand for builders, helping to smooth a traditionally volatile sales cycle. Already, this past December the company was the winning bidder on a purpose-built, 124-home SFR community by DR Horton in Conroe, Texas; the first of many large-scale initiatives planned in the near term to scale its operations across several key markets.
About Fundrise
Fundrise is America's largest direct-to-investor real estate investment platform. Since 2012, our mission has been to use technology to build a better financial system for the individual. We make it easier and more efficient than ever for anyone to invest in institutional-quality private real estate—all at the touch of a button. To date, we've transacted over $5.7 billion worth of real estate, and currently manage approximately $1.5 billion in equity, on behalf of our more than 150,000 active investors. You can learn more about the future of real estate investing at Fundrise.com.
[ad_2]
Originally Appeared Here