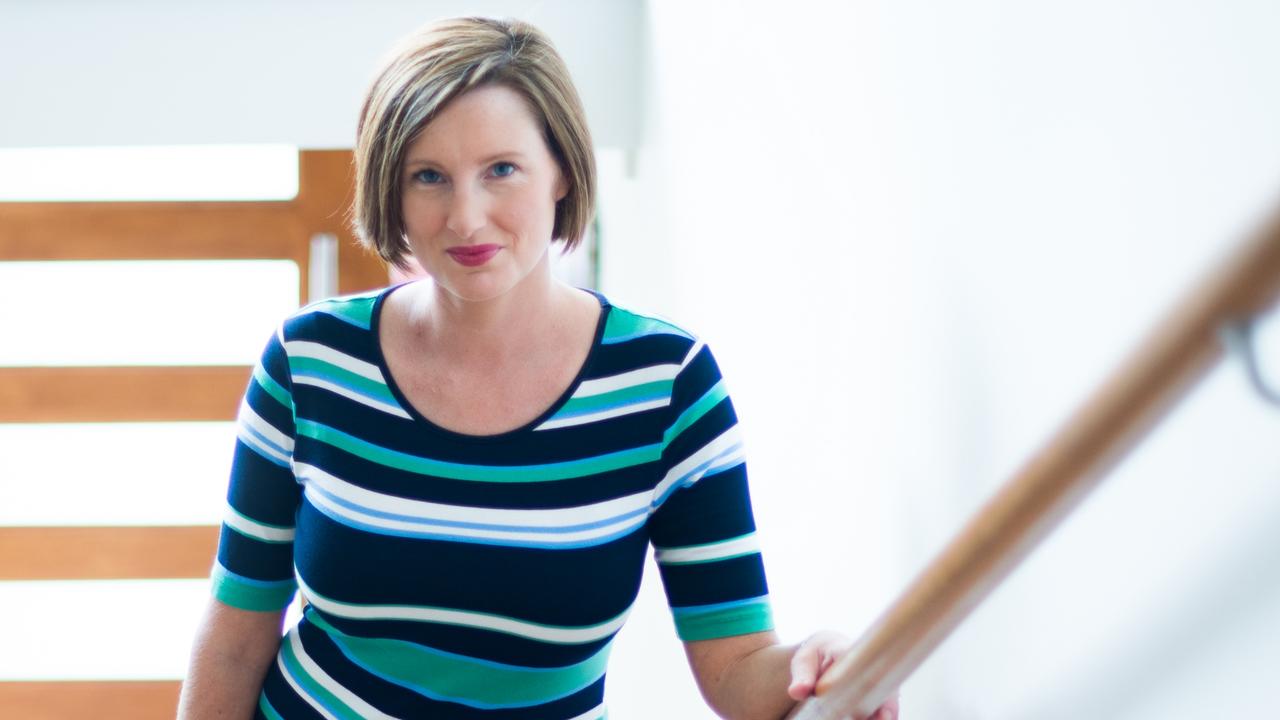 Buying commercial property is not as expensive as you think – here's how to get in on the ground floor.
Fancy joining the ranks of Australia's commercial real estate investors? Contrary to popular belief, you won't need pockets as deep as an office building's basement carpark.
In fact, bargain-hunting buyers can pick up some commercial properties below $200,000, less than half the cost of a median-priced home in every capital city.
Right now you can get a warehouse unit in Perth for $196,000, an office in Melbourne for $195,000, a retail shop in Noosa Heads for $40,000, or a business unit near Gosford in NSW for $140,000, according to realcommercial.com.au.
Suburbanite principal and property advisor Anna Porter says many people don't consider commercial property to be affordable.
"They have a preconception that it is a more sophisticated asset class and therefore assume it to be expensive," she says.
"They also don't often look outside their own area, and yes, if you live in Sydney or Melbourne metro it will be expensive and the yields will be fairly low, but there are many more markets to consider than the two major capitals."
UNDERSTAND COVID'S IMPACTS
There are fewer emotional attachments to property investment you will never live in, but investors should also understand that "commercial" is a broad term and many businesses have been badly damaged by Covid-19 – sometimes permanently.
"We suggest looking specifically at industrial, bulky goods retail and medical as they are less volatile than retail and office," Porter says.
She says that while regional areas are often more affordable, low-priced commercial property assets are also available in capital cities.
"The markets we have eyes on at the moment are Canberra, Adelaide, Brisbane and Sunshine Coast," Porter says.
South Australia and the ACT have stamp duty waivers on commercial property purchases below $1.5 million, which can deliver significant savings, she says.
CHECK RENTAL HISTORY
"Always check the rents in the area to ensure that the rents are not falsely inflated to try and justify a higher price point … and check the rental payment ledger to ensure there isn't a history of late payments or arrears," Porter says.
Author and Rethink Investing founder Scott O'Neill says a commercial property costing $300,000 will need about $120,000 of investor's money to cover a 30 per cent deposit, stamp duty, solicitor fees and building and pest inspections.
Having a little more money "means you can purchase a slightly higher better quality commercial investment", he says.
"With a good tenant in the property, a longer-term lease than residential, and cash flow that is much better than residential returns in the current market, investors are increasingly looking to commercial opportunities.
"A 6 per cent net yield on a property priced between $300,000 and $400,000 can deliver hundreds of dollars per week in positively geared cash flow."
O'Neill says attractive and low-cost commercial properties might include physiotherapists' rooms, offices and warehouses.
"These properties are good quality with smaller tenants and would still offer three-year lease options, so they're a great investment all round," he says.
O'Neill says potential investors should understand that commercial properties are more sensitive to economic conditions than residential properties.
BUYING COMMERCIAL PROPERTY ON A BUDGET
• Buy at the right time in the right industry. At the moment Covid is causing office markets to perform poorly, while medical properties and warehouses are rising.
• Just like residential housing, location is important – a small regional town may have a higher rental yield but lower capital growth over time.
• Buy an asset that's easy to re-let – if you're not confident you can replace the tenant if they go broke or leave, perhaps consider other options.
• Research the asset, so you're not paying an inflated price, and also the tenant and their business.
• Understand you'll need a bigger deposit – often 30 per cent – and that lease terms can be complicated. Have a lawyer on your team.
Source: Rethink Property Investing
[ad_2]
Originally Appeared Here