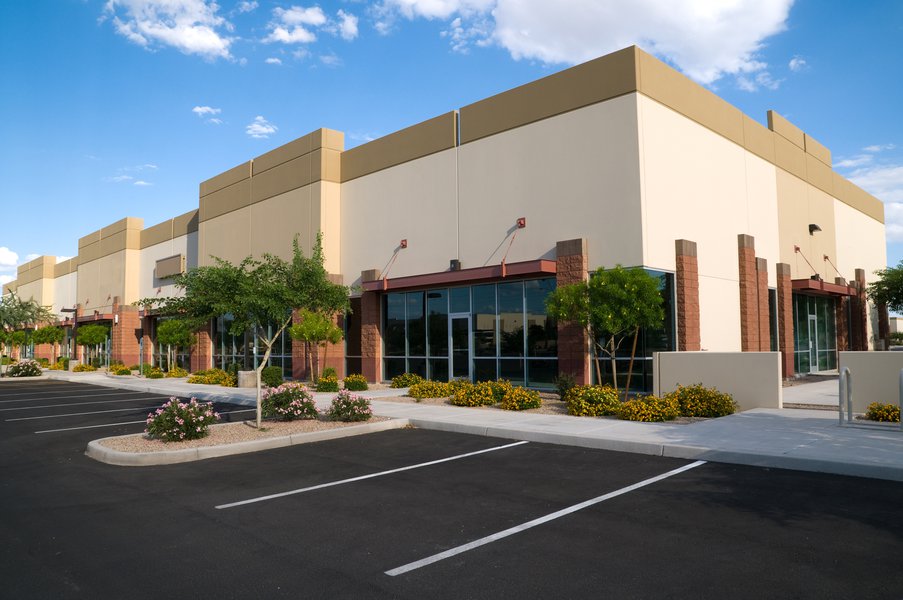 Similar but different
Retail Opportunity Investments Corp. specializes in acquiring and managing existing grocery-anchored shopping centers on the West Coast. Currently, the company owns 88 shopping centers in high-density markets including Seattle, Portland, the San Francisco Bay Area, Sacramento, Los Angeles, Orange County, and San Diego. In total, the company has 10.1 million square feet of retail space under management, with 99.2% of its entire portfolio open for operations currently. California was known for being one of the stricter states when it came to COVID-19 business operations during the pandemic. This initially impacted the company's operations, but they have rebounded quite well.
As of the first quarter of 2021, 91.8% of all billed rents were collected and the company had a positive 97% lease rate that meets pre-pandemic levels. The company does have a high debt-to-EBITDA ratio of 7.2x and $4.8 million cash and cash equivalents on hand as of Q1 2021. The company will have 18.6% of total debt maturing in 2023 and will likely need to restructure debt or sell assets to pay this maturity at that time.
Retail Properties of America owns 102 retail centers totaling 19.9 million square feet across 10 major markets including Seattle, New York, Washington, D.C., Baltimore, Phoenix, Chicago, Dallas, San Antonio, Atlanta, and Houston. The company, unlike Retail Opportunity Investments Corp., focuses on developing and redeveloping outdoor retail complexes in highly desirable urban and suburban markets. Leasing momentum stalled for retailers across the board, but similar to Retail Opportunity Investment Corp., leasing activity is improving. As of Q1 2021, 96% of rents billed were collected and 92.7% of its portfolio is leased. The company currently has four active developments and redevelopments underway, two of which include multifamily units. The completion of these will add roughly 748 multifamily units to its portfolio and 211,000 square feet of commercial space.
Which is the better buy?
The returns provided by either company are far from exciting, so determining the better buy really comes down to the debt the companies carry and the locations they operate in. Retail Opportunity Investments Corp. has roughly 95% of all assets grocery anchored, a model that has proven valuable over the past year and a half. Retail Properties of America has roughly 67% of its assets grocery anchored. 45% of Retail Properties of America's portfolio is deemed nonessential, with just 32% being essential retailers.
However, Retail Properties of America has a more diversified portfolio with properties located across the country rather than in one region like Retail Opportunity Investment Corp. This gives them the upper hand as migration trends move inward toward the Sun Belt over coastal and high-density areas like the geographic locations of Retail Opportunity Investments' portfolio. They both have seriously low payout ratios when compared to your average REIT, likely in an effort to conserve cash amid an uncertain time for the sector.
Retail Properties of America has a slightly lower debt-to-EBITDA ratio, putting it at a slightly better position financially. With long-term trends favoring the portfolio locations of Retail Properties of America and buyer habits shifting away from physical retail as well as its mixed portfolio made up of multifamily, office, and retail properties in addition to its favorable balance sheet, I feel it's the better choice of the two right now.
[ad_2]
Originally Appeared Here